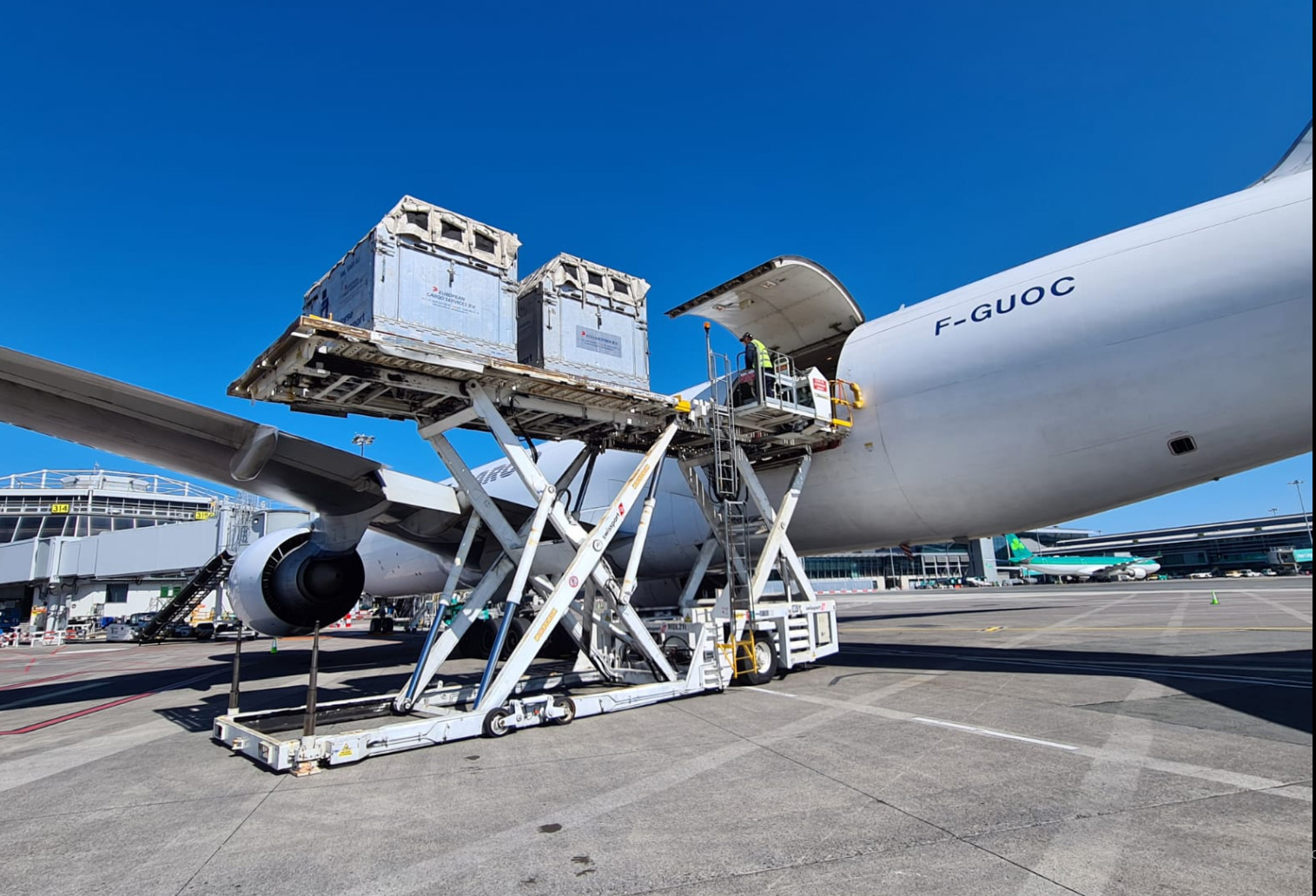 NEWEST AND MOST MODERN FLEET
Reliable Transportation and Stabling facilities for the
Horse Industry in Ireland, UK and Europe
NEWEST AND MOST MODERN FLEET
Reliable Transportation and Stabling facilities for the
Horse Industry in Ireland, UK and Europe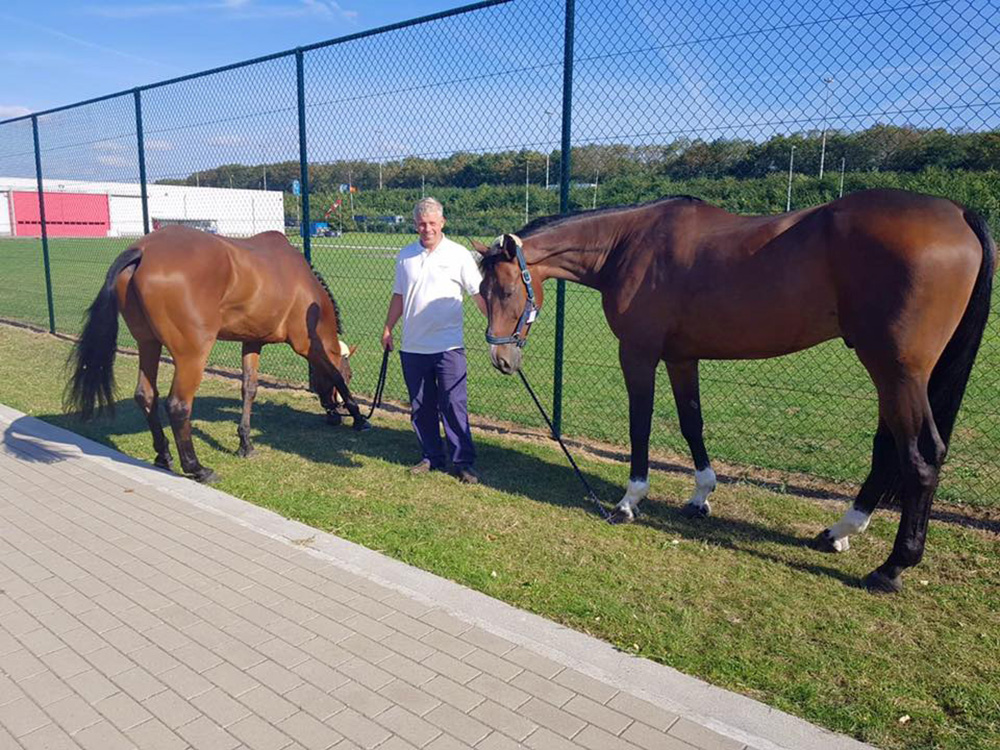 Always there for you , transport expert
24 Hour Service
Stable Facilities
Comfortable & Clean
We can offer stabling for horses in transit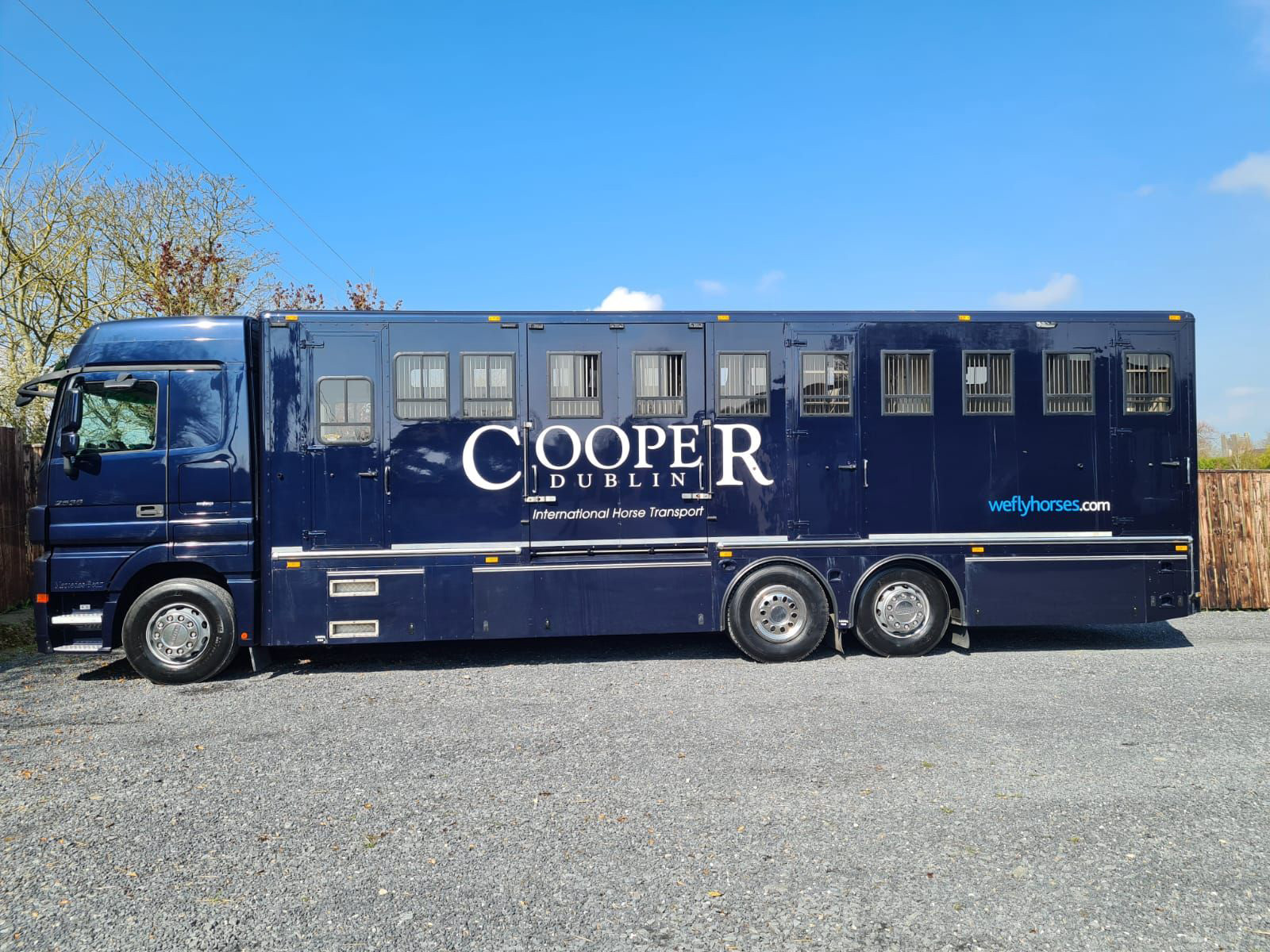 Don't worry we have you covered Stable Facilities
Horse Walkers
For Exercise
All horses in transit will be exercised every day while waiting for onward shipment.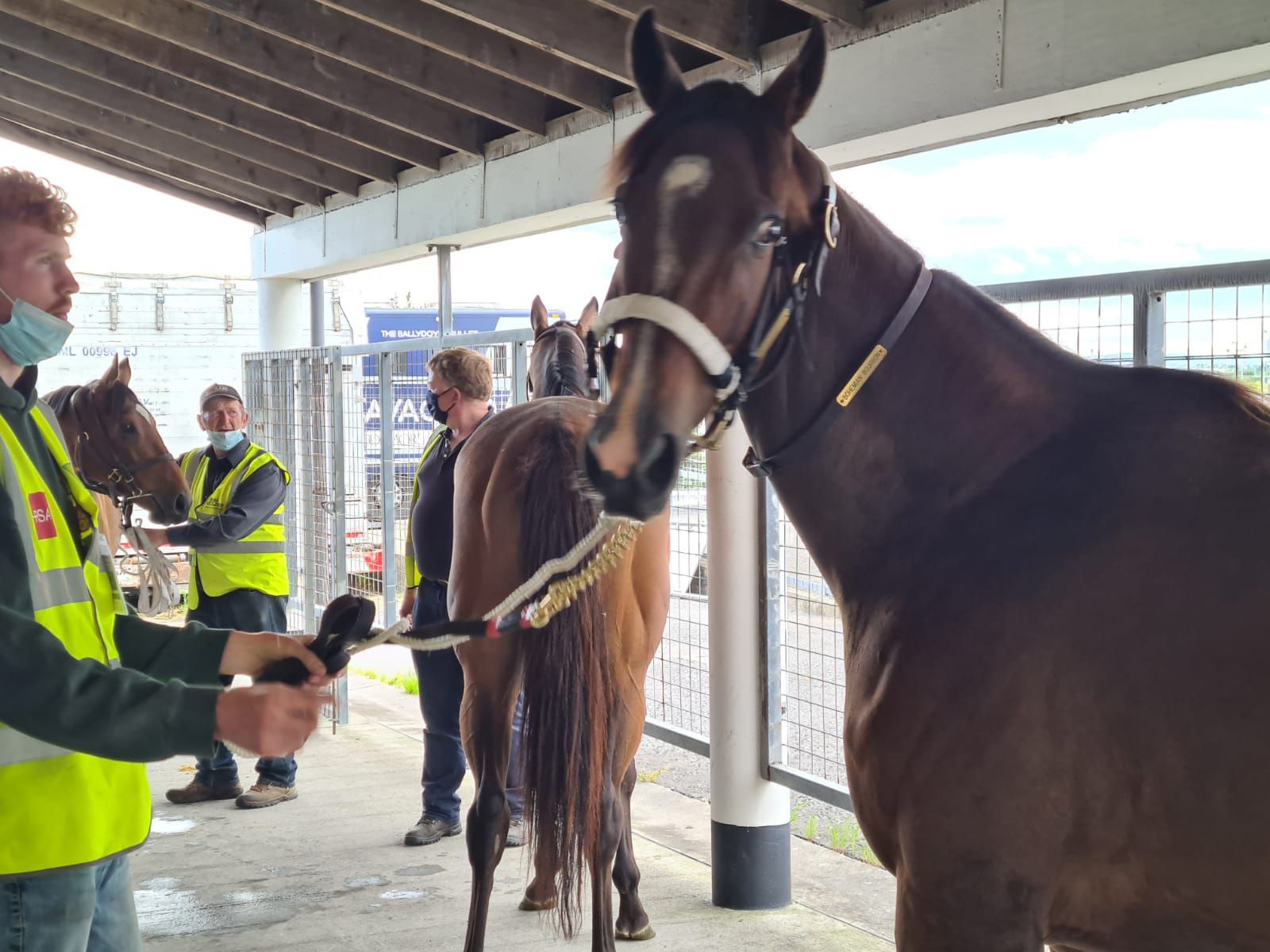 Ireland's newest and most modern fleet
Paddock Facilities
For Maximum Comfort
All our paddocks are fenced to the highest standard for the safety of your horse.
*Local, national, and international routes
*Horse show charters with equipment
*Stall-and-half or box stalls are available on every trailer
*Reasonable amount of equipment allowed at no additional charge *All of our trailers are video monitored and air ride equipped for the most comfortable and worry-free trip *​Trailers are thoroughly cleaned and sanitized after each trip
Throughout the process, the whole team at CH were highly professional and ensured that all equine participants and equipment arrived on time.
We are Equine Relocation Specialists
If you are looking for Horse Friendly Transport Contact us today and Get Quality you deserve
Comprehensive insurance
Our priority is to have first class insurance for your travelling horses
Extension of your marketing
We can be Principal point of contact between you and your customers.

Worldwide Transportation
Ballinroe International Horse Transport combines generations of experience in the horse industry, all our staff are highly skilled in handling horses. Thank to the modern and top of the range Fleet, Your horses will travel in style and comfort.

Modern Transportation Fleet
Our fleet is comprised of modern Mercedes and Renault trucks that are updated annually and are built to the highest specification for the safety and comfort of your horses in mind at all times.

Reliable and Punctual
We can accommodate almost any destination and offer all of the extras you could expect with immaculate overnight stabling, regular checks, travel updates and logistics manager for each and every run

Health and Safety
All our boxes are power washed and disinfected after each journey. It is so important to stop the spread of disease. We believe that each time we collect a horse the horsebox should be spotless as it is so important to us for the Health of each horse we transport.
Dublin port or airport
We are the only shipping company with their own purpose built stabling and shipping facility in Dublin
Almost adjacent to Dublin airport and a very short drive to Dublin ferry port, this facility has enabled horses to be truly rested before they step onto their flight or are driven onto the ferry UK or Europe bound. Your horses welfare and wellbeing is always priority with Cooper International Horse Transport.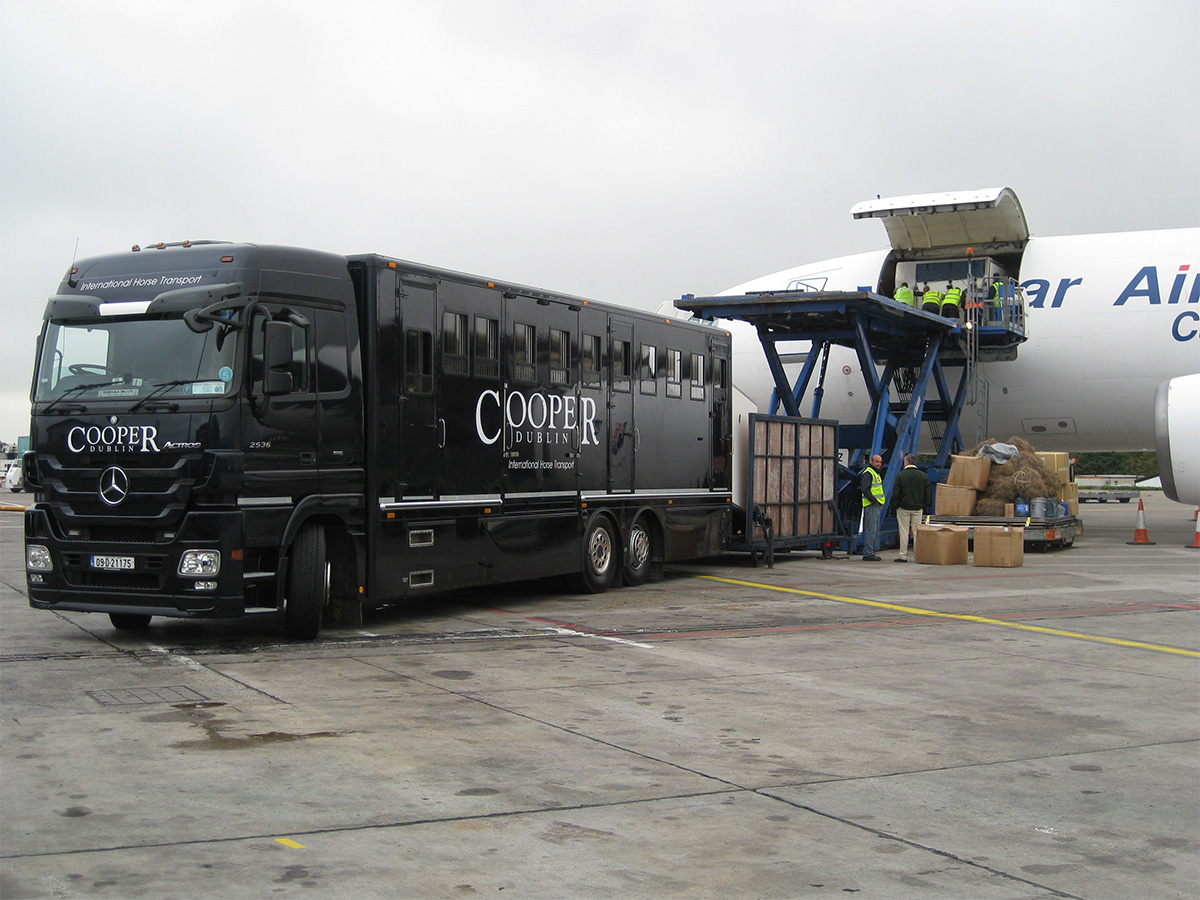 CALL US
Office: 00353 1 8077771
Fax: 00353 1 8407556


OUR LOCATION
Castlefarm, Kilsallghan, Co. Dublin
info@cooperhorses.com, Office: 00353 1 8077771, Fax: 00353 1 8407556, Mon-Friday:9AM-5:30PM, Cooper International Horse Transport, Castlefarm, Kilsallghan, Co. Dublin