Our purpose built stabling and shipping facility in kilsallaghan co. Dublin,
a tranquil setting yet only minutes from Dublin Airport and ferry port and the major road networks, an area rich in horse history , the great "Arkle" was trained nearby and it's countryside hunted by the famous Ward Union Hunt.
Our trucks are completely cleaned and disinfected after every journey and are always noted for being pristine.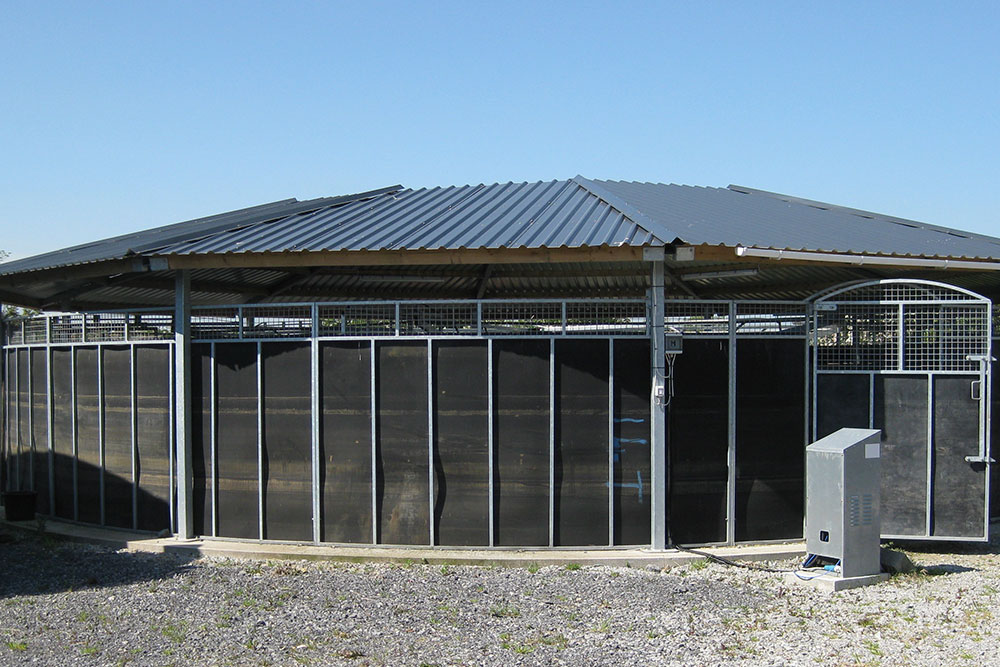 Large modern and bright stables
A loading bay for safe loading and unloading of trucks
Stabling and resting prior to and after shipping
Experienced supervision and care
Large parking area for trucks
Lets start a new project!
Lorem ipsum dolor sit amet, consectetur adipiscing elit. Fusce aliquam imperdiet sem eget venenatis. Cras vitae sem non tellus faucibus ullamcorper